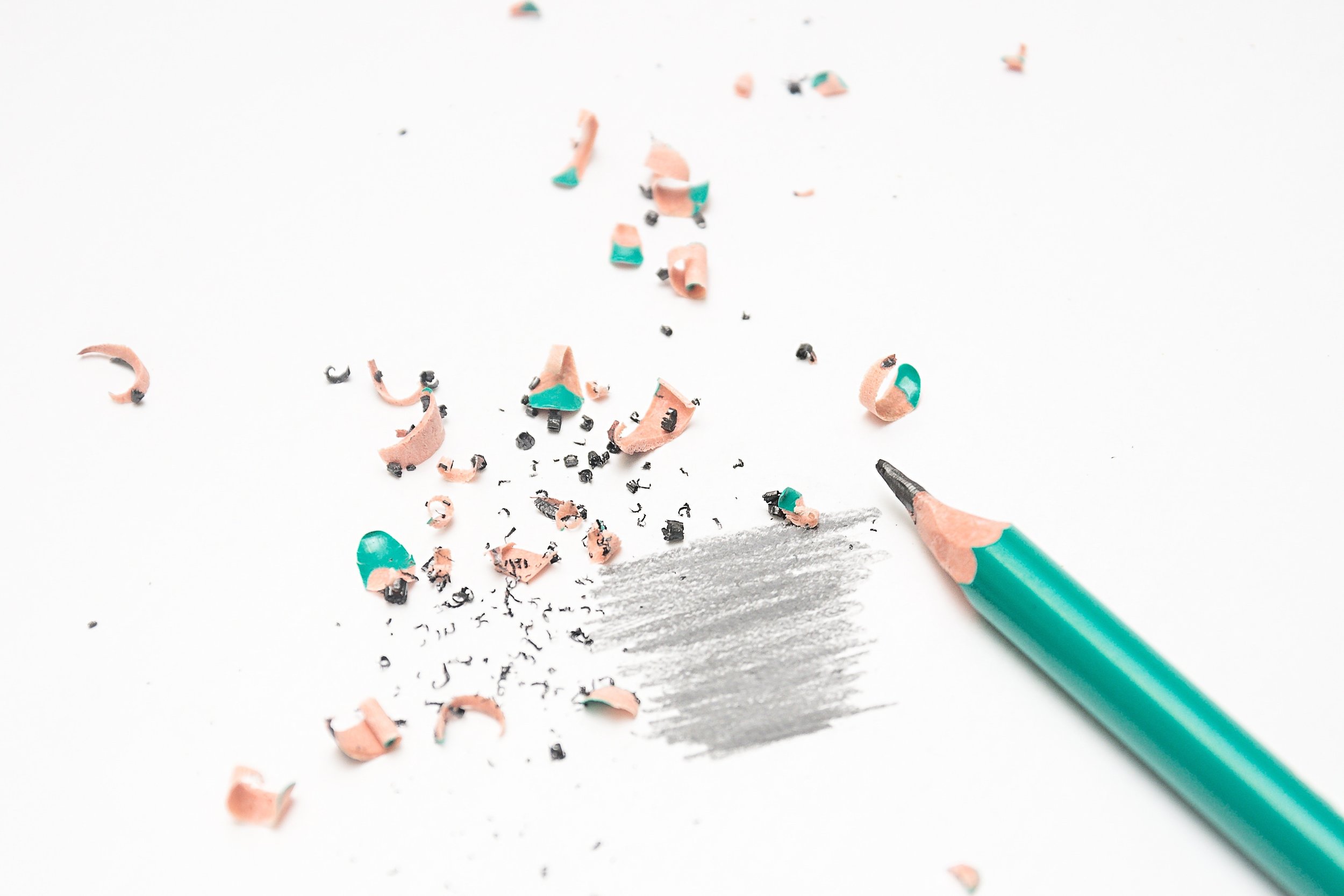 Anxiety about homework is real, normal, and prevalent. So let's have a look!
What is Homework Anxiety?
Homework anxiety is situational anxiety focused on homework time. It's really just anxiety ABOUT homework, not an actual anxiety diagnosis.
If your child is showing frustration and worry that centers around homework, then this applies to them. Note: if your child is showing signs of sleep trouble, headaches, bellyaches, social reclusiveness, etc., then it is a good idea to talk to a doctor about an actual anxiety diagnosis.
Natalie Mangrum, CEO of Maryland Teacher Tutors, discusses homework anxiety with psychotherapist Kristi from Baltimore Family Therapy
What are the signs I am looking for?
In younger students, this can look like defiance (tantrums, tears, refusal), and in older students it may be more verbalized ("I can't do this," "I'm not smart enough to do this"). Since competition is big among students as they get older, it can be worry about friends excelling while your child may be struggling.
Tips for Managing Homework Anxiety
Patience, patience, patience.

If you are frustrated, take a break.

Model what you want your child to do.

Stick to a routine so your child knows what to expect and when. This routine depends on YOUR child – do they need a break after school, or should they get right to it?

Have a homework spot.

Use a planner.

Make to-do lists.

Do your "homework" (bills, e-mails, planning) at the same time so your child isn't alone.

If a child really needs help, have them reach out to their teacher themselves.

Positive reinforcement is huge – don't be afraid to introduce incentives.

Remember to give positive feedback.

An anxious parent begets an anxious child, so find what works for you and your child to ease the worry and create a positive environment for homework.